Get help applying for teacher jobs
Found a great teaching job? Find out how to make it yours with these top tips from experienced teachers.
Make a great first impression and get an interview for the teaching job you want.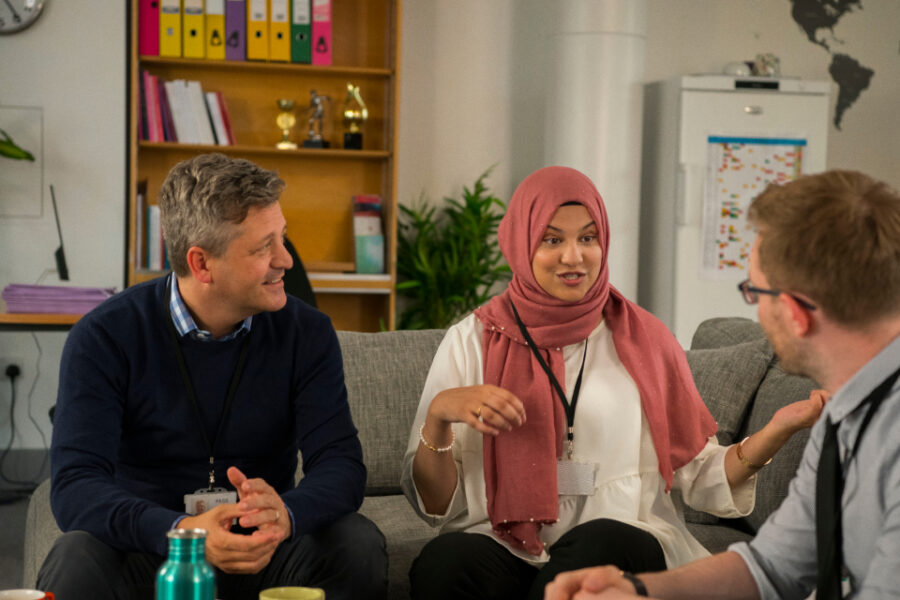 The interview lesson is an opportunity to demonstrate your teaching ability so it's important to be prepared.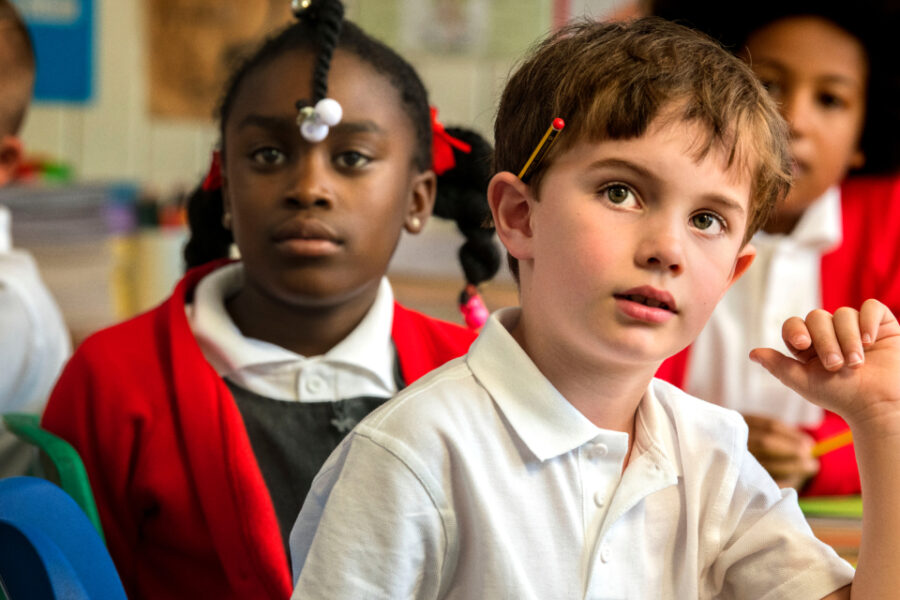 Get tips on how to prepare for an interview including answers to interview questions.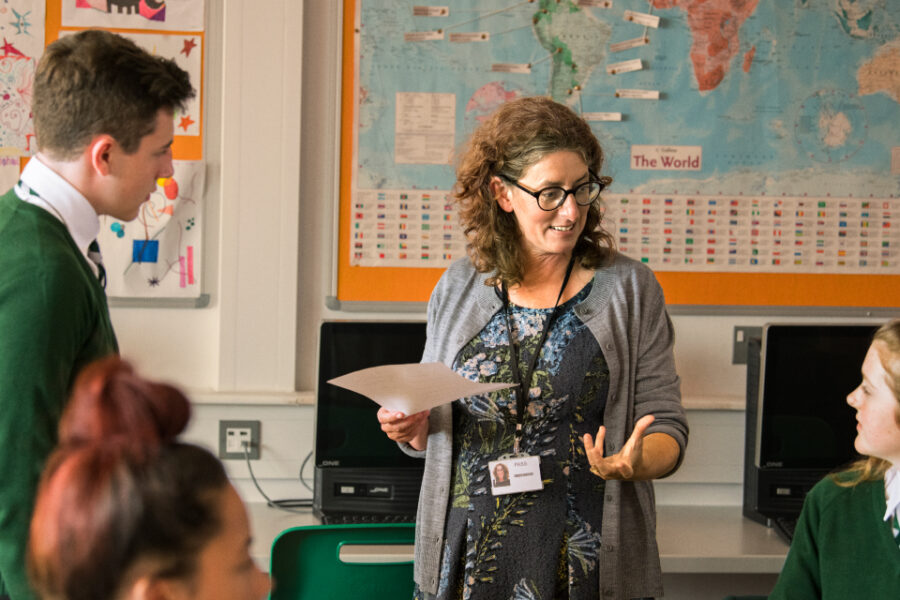 Secure a teaching interview by impressing the school in your personal statement with these top tips on GOV.UK.